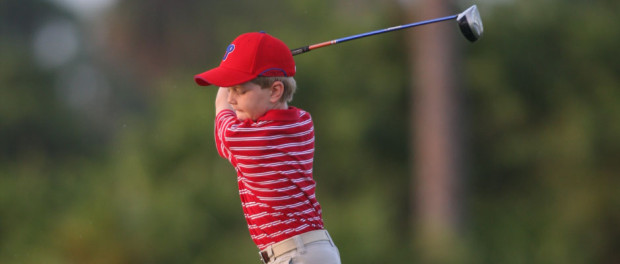 Junior Golf Camp at White Horse Golf Club
Sign up your son or daughter for our Junior Golf Camp for three days of fun and learning! Both beginners and experienced golfers are welcome!
Age: 6-18 years old
Date: Monday, August 12 – Wednesday August 14, 2019 – 10:00 am –12:00 PM
Price: $90.00
Includes three days of PGA Instruction, daily refreshments & White Horse hat. Final day includes on the course play and instruction.
Space is limited. Please call our Golf Shop at 360.297.4468 to register!
View our professional golf instructors here